You are probably aware of the announcements by the Governor of California asking California employees to stay at home for the next several weeks. Only essential businesses may remain in operation.
Expand Machinery remains open to serve you as we support many essential businesses such as healthcare, pharmaceuticals, transportation, aerospace, warehousing and distribution. Within our industry, as we all navigate through this crisis, we remain committed to providing parts and service to enable essential businesses to continue operating to their full capacities.
As we continue to monitor the rapidly changing environment caused by the COVID-19, please be rest assured that Expand Machinery remains committed and available to support your business during these challenging times.
Please do not hesitate to reach out to us if there's any way we can help support you. Be safe!
GENMILL | GENTURN | GANESH
For all your machining needs
It began with a dream in 1985 to deliver superior quality machining tools to the market that provided the highest value and productivity available. We are still driven by this same commitment to you.
In 2019, Expand Machinery acquired the GENMILL, GENTURN and GANESH product lines.  We stand behind our commitment to provide our customers with complete satisfaction by providing high quality, well engineered manual and CNC machine centers, and outstanding after-sale-service. Every machine is designed to provide superior quality and technology so you get the best value in the industry. 
Proudly serving our customers
Delta hi tech
in California
Lee precision
in Wisconsin
Pace Punches
in California
We've had a GANESH Cyclone since 2009 and bought a second in 2011.  These machines are not bullet proof… they are bomb proof! These machines just run and run.
I have been buying GANESH, GENMILL and GENTURN machines from Doug for the past 7 years.  New newest machine is the GENMILL 10039 and I have an ASL-15XI on order.  Great Service and Parts Support is the key.
The T-700 is an amazing machine.  We ran the same parts as we did on the other mills but with a 35% shorter run time.  And our taps are running 20% longer.
Expand Machinery has identified many ways to help you be more competitive and will show you just how you can reach the next level of productivity.
Take a look at our exciting sponsorship with Arrow McLaren SP. Using our machines, they craft custom made parts for their Indy cars.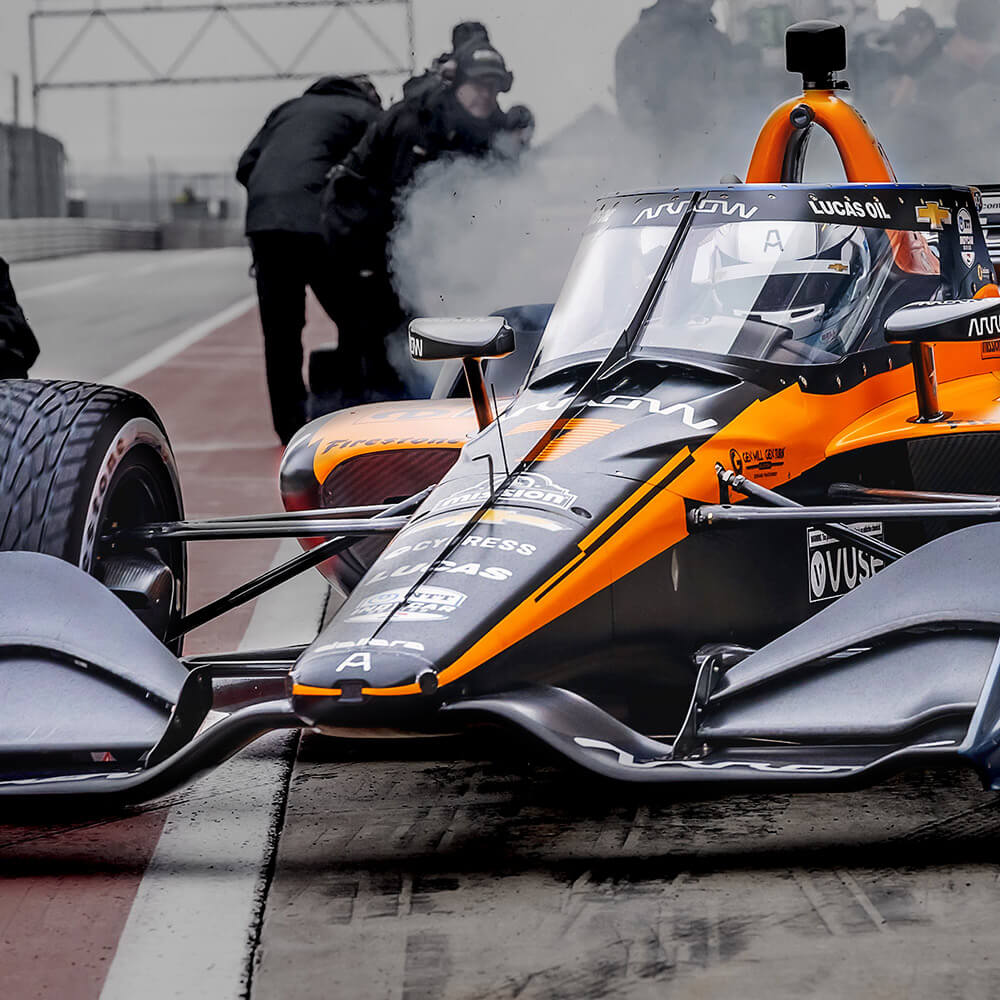 Whether it's a quote on a machine or a general question, fill out this form and our team will promptly get back to you.

 TERMS & CONDITIONS   |   PRIVACY POLICY   |   RACING
expandmachinery.com | 818.349.9166 | Copyright © 2015-2021 Expand Machinery, LLC. All Rights Reserved.