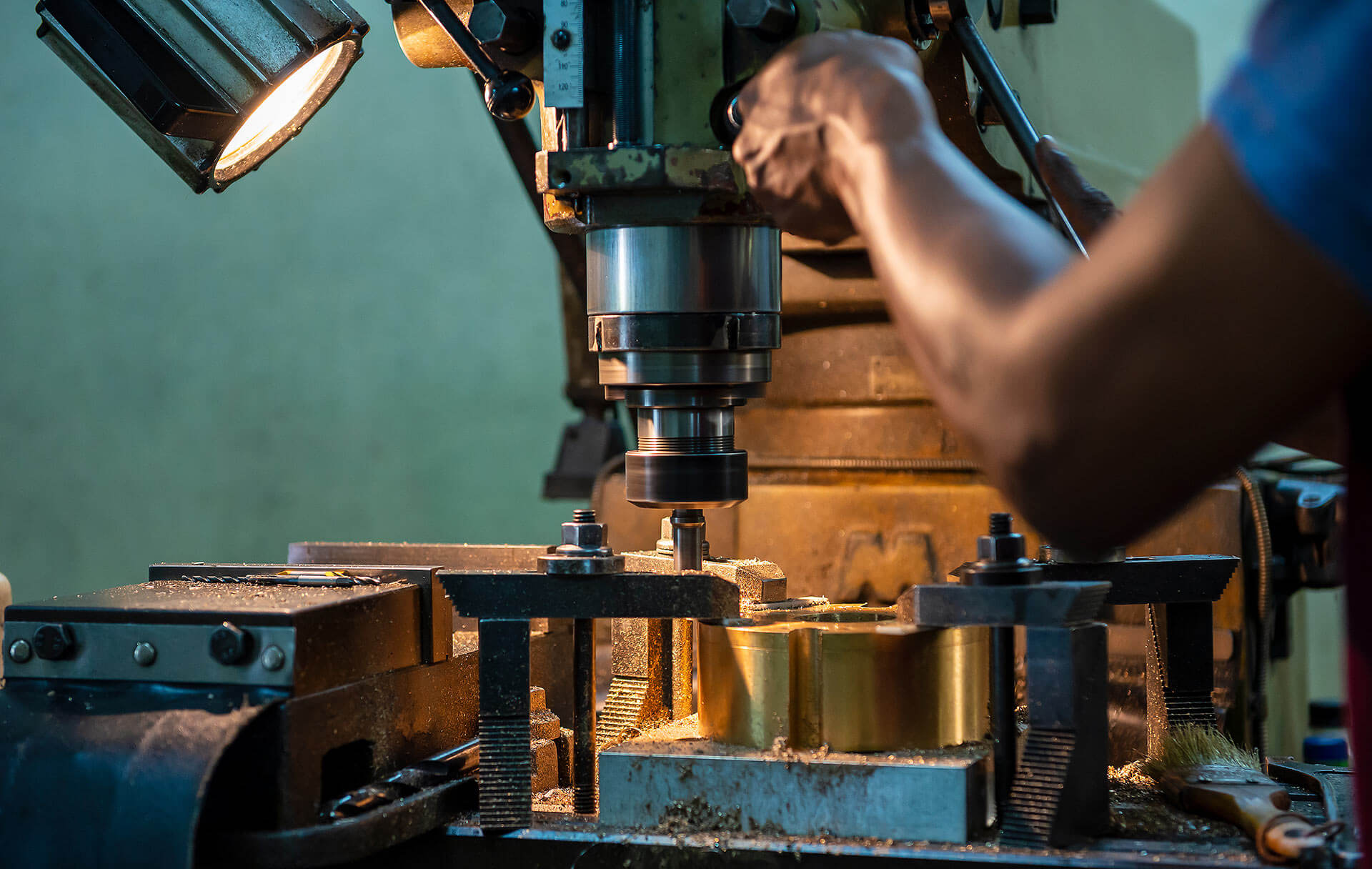 The importance of manual machine tools is still significant and manual machines continue to have various roles to fill in the metal working industry. The manual machine hands-on approach has its advantages in many metal working areas, and that function depends on the task at hand. Small quantity or simple parts, especially when the CNC equipment is overloaded, is a natural fit for manual machines. Second operations for work coming off CNC equipment can often be a way to utilize labor more efficiently by using a manual machine while an operator is also tending the production machine. When a multi-axis CNC lathe is overbooked, a manual machine can finish the simple second operation that would be normally performed on the sub-spindle, which would increase the throughput on the CNC lathe.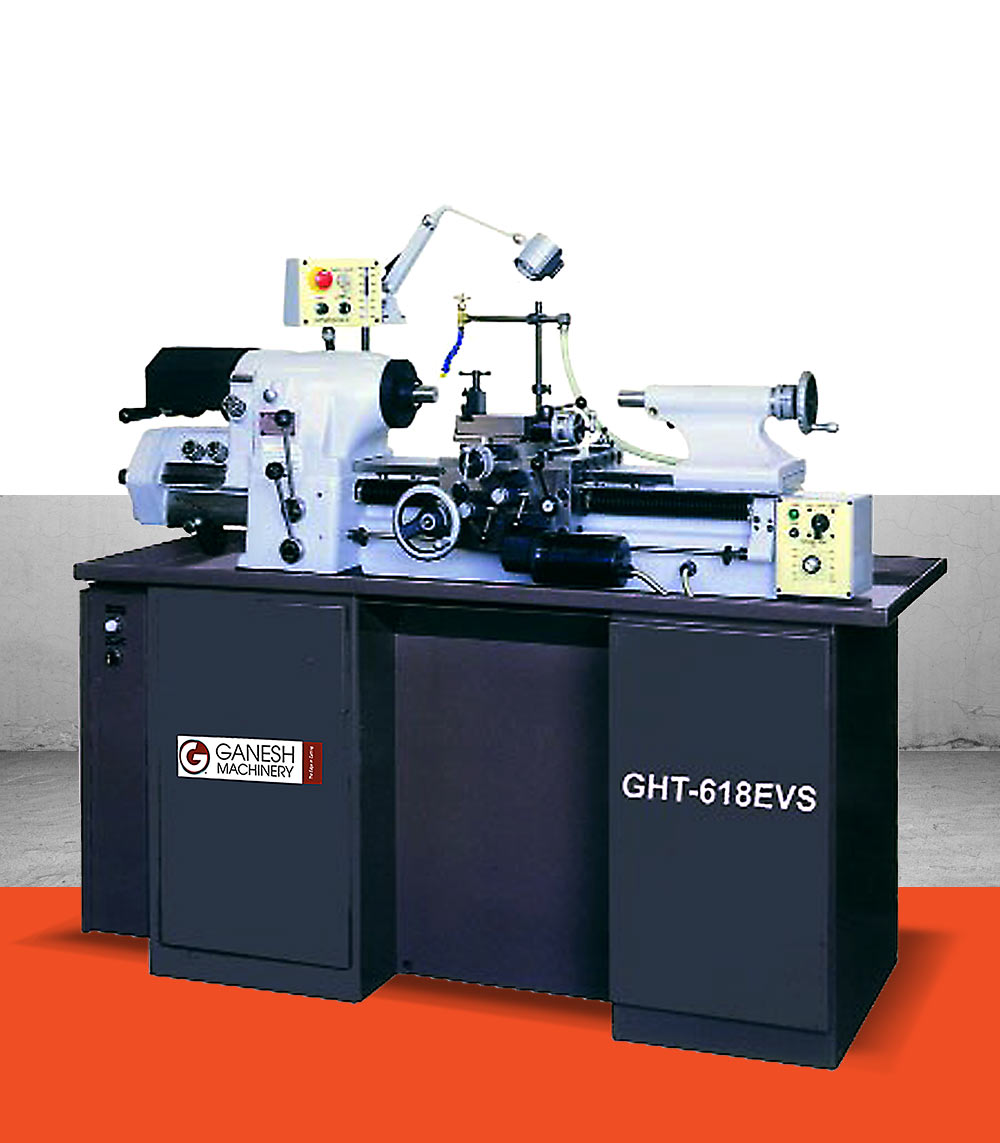 An often-overlooked manual machine opportunity is for stock preparation.  Some of the time consuming and heat generating roughing work can be done on a manual machine so the CNC can be left to complete the close tolerance and fine finish work; without the tolerance robbing heat generated by the roughing out of the workpiece.  This provides a double gain as both greater throughput and accuracy can be realized exercising this approach.
Additionally, the educational value of using manual machine tools in developing an understanding of machine practices are well documented in the growth of an evolving machinist, as they learn the fundamentals of machining.  The proper use of manual machine tools teaches the problem-solving skills necessary to become an efficient part-maker.  Using manual machines is a steppingstone that teaches the process engineering necessary to become an efficient CNC programmer/operator in the future.  Manual machine tools teach the foundational components of the metal working industry and impart the core skills necessary to transition successfully into the realm of CNC machining.
It's not a function of which is better between manual and CNC machining, but which solution is appropriate for the job at hand and that depends on the many factors mentioned here.
Get more information on the full line of GANESH manual mills and lathes at www.expandmachinery.com