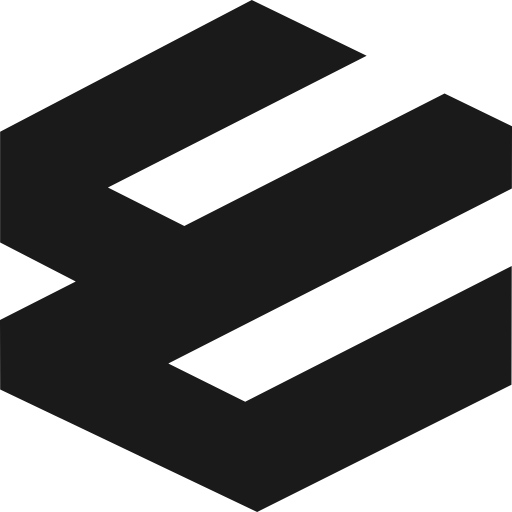 The best value in the industry
It began with a dream in 1985 to deliver machine tools to the market that provided the highest value and precision machining productivity available. This same commitment to you still drives us. Ganesh Machinery, now Expand Machinery, was established as a small family business. The company grew into a 4,000 sq. ft. operation in three short years, but the growth didn't stop there. By focusing on great customer support and building customer loyalty, the company expanded into a thriving 15,000 sq. ft. state-of-the-art business backed by a 40,000 sq. ft. machine warehouse. We have sold and serviced thousands of machines to machine shops, manufacturing businesses, technical schools, and distributors across all industries.
Within the product line, you will find a diverse array of machines to meet your machining needs. With a full selection of options and unparalleled machine quality, you will find the right machine solution to help grow your business and propel your company into the future in this highly competitive business environment. Our line is known in our industry for its quality workmanship and professional and friendly service.
Take a look inside our warehouse