Application Support
Providing Profitable Solutions, not just machines!
APPLICATIONS SUPPORT
Our team of applications engineers can analyze your parts and guide you through the most efficient process to achieve your production goals.  This production analysis often uncovers opportunities for significant cost savings in your manufacturing methods that can be useful over a wide range of your production processes.
TIMESTUDY
Ganesh applications engineers can perform a production analysis of your parts and do a complete time study showing speeds and feeds for every cut, and also make suggestions for the most efficient machine to process your work.  This production yield information can be very helpful in the justification process when acquiring a new machine tool.
TURNKEY
We can do a complete turnkey of your production part, either at our facility or on your factory floor, with your staff obtaining valuable training in the process.  This way you have complete control prior the acceptance of the new machine. You can observe the machine running your parts, inspect the accuracy of the parts to Cpk standards, and ensure that you are achieving the production rate that was agreed to. This option can be a cost effective way of getting profitable productive output from your new machine very quickly.
AUTOMATION
Expand Machinery can automate your machine with automatic load/unload robotics with high-density part storage systems.  Unmanned operation can greatly increase your profitability and help you be more successful in this globally competitive world.
LEAN MANUFACTURING
Our team of applications engineers can guide you through the most efficient production process to incorporate lean manufacturing into your manufacturing operation.  You will increase efficiency, improve accuracy and reduce part handling by putting lean manufacturing processes in place.
TRAINING
Expand Machinery has fully developed training program for each machine and has expanded the classroom training facility at our Chatsworth, CA campus to accommodate the needs of our customers.  Ganesh also has training centers in Cleveland, OH and Houston, TX to better serve our customers.  Computers and projection equipment is used to facilitate the efficient transfer of the knowledge necessary to make Ganesh machines as productive as possible.  Expand Machinery has stated that "our business model relies on the satisfaction of our customers and their ability to get the highest level of productivity out of their Ganesh machines."
Classroom Training
Expand Machinery Offers training for all production CNC machining and turning centers.  Our intense training includes programming, setting up machines, and maintenance for your new machining or turning center. This training is of course at no charge to all new customers at our Chatsworth, CA facility.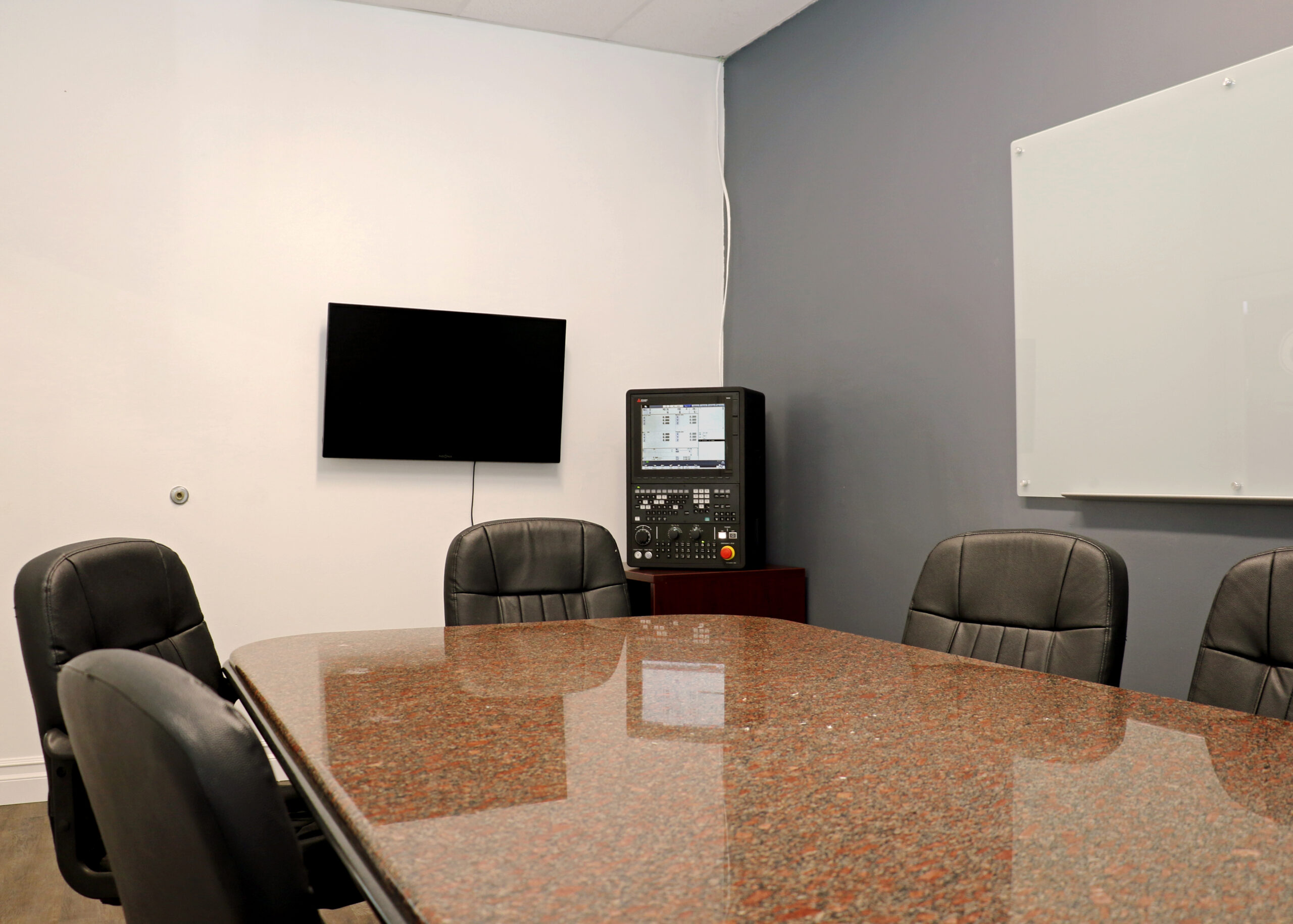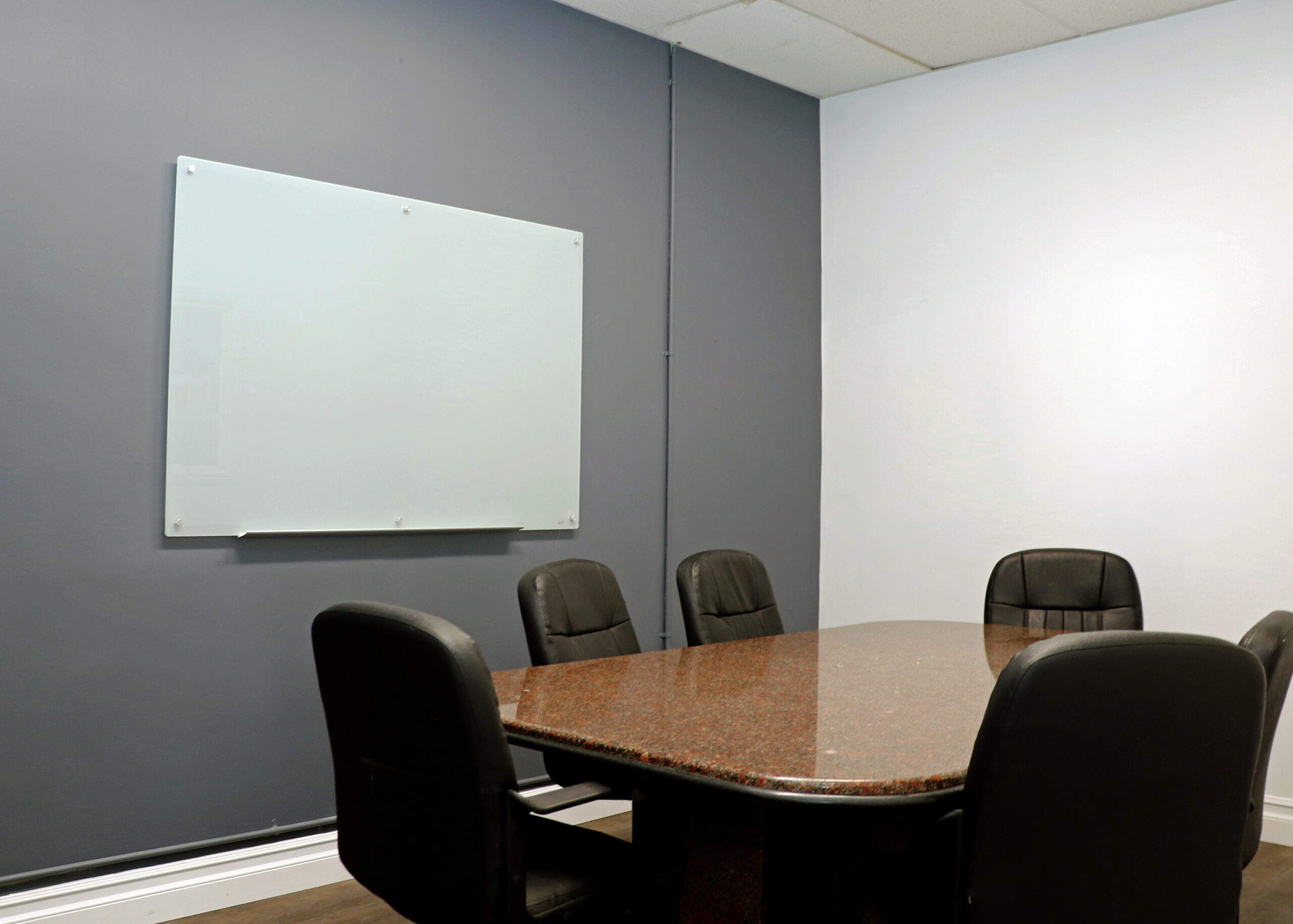 ---
Call to Register
1(818)349-9166 or email at info@expandmachinery.com
Industry Calculators
Resident and Co-Hosted tools:
Off-Site Tools:
WebElements – This Web-based utility offers variations upon the Table of Elements, associated technical data, and links to other related calculators and utilities. (hosted byWebElements)
Service FAQs
For customers looking for exceptional service, Expand Machinery has developed a 3-tier after sale service program.  Our 3 step service program includes a no charge in-house technical phone support, exceptionally trained field service technicians and a preventative maintenance program to keep your machines running longer.
Phone Support
Fully Training Technicians
Preventative Maintenance
In-House Technical Phone Support.
Technically expert service staff is available to answer your questions.  Between the hours of 8:00 AM to 12:00 PM and 1:00 PM to 4:00 PM, we have technicians available to answer all your service questions, technical support questions and help you fix your down machines.  All you need to do is call 1.888.542.6374 and ask for service.  If the technicians are busy, all you need to do is a leave a message and a qualified technician will call you back very quickly.
Field Service
If it is determined that field service is necessary the technician can help you schedule field service.  After determining the problem, the service manager will decide on the best suited technician for the job to help you get running quickly and efficiently.  Rest assured, the field service tech is factory trained and professional.  He will have the entire Ganesh parts, application and service team behind to him to make sure he completes the service and gets you up and running as fast as quickly possible.  We value you as a customer and will always have one goal in mind: to give you the best service possible.
Preventative Maintenance
Expand Machinery has a preventative maintenance plan for all Ganesh Machines. You have the option to purchase, monthly, semi-annual or annual preventative maintenance plans. We can even add your non-Ganesh machine to your plan. We give you the ability to customize the date according to your priorities and schedule.   We can also assist you in doing your own preventative maintenance by providing you the manufacturer's suggested time table of maintenance, thereby saving you money as well as giving you complete control over your maintenance scheduling.
Ask for Service:
1.888.542.6374 (Toll Free US only)
1.818.349.9166 (International)
service@expandmachinery.com
Parts
At Ganesh our goal is to ensure you get the most performance from your machine tool investment is integral to our corporate culture and a key component of our business model.
Our parts department is staffed by dedicated professionals that utilized advanced parts stocking strategies to ensure that you get your parts on time, every time. This provides you with optimal machine availability with the best response time in the industry to help you maintain your competitive edge. The parts manager at Ganesh works with the service manager to ensure that the right parts are stocked, even before a new machine model is introduced. Ganesh ships 100% of stocked replacement parts the same day when orders are received by 2pm (PST).
Expand Machinery allows you to receive needed parts by expedited shipping. If you need urgent part to repair a machine, Ganesh parts department will ship that part overnight directly to your location, if it is in-stock. We want faster repairs and getting your machine up and running as soon as possible.
We ship via FedEx, UPS, USPS directly to you